< All news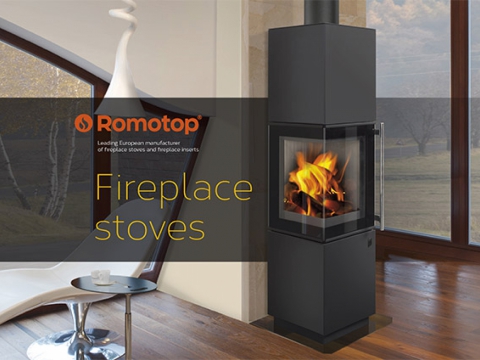 NEW CATALOGUE of ROMOTOP FIREPLACE STOVES
3.6.2016
Dear customers and business partners,
let us introduce our NEW CATALOGUE of ROMOTOP FIREPLACE STOVES. The broad variety of our products suit needs of both standard and low-energy buildings. Choose steel design, with serpentine or sandstone facing or handmade ceramic, which is available in 30 colours!
Our catalogue can also be found in section Media/Download or directly on a product's web site.
Your ROMOTOP team.