Fireplace stoves

Fireplace stoves

Romotop fireplace stoves offer the best in design, workmanship and quality materials. A wide range of models and their different tile variations ensure that all your requirements and expectations are met. The high efficiency and clean combustion of furnaces are guaranteed by 25 years of experience and a strong focus on innovation.

Ceramic stoves

Ceramic stoves

Ceramics are a traditional, natural and time-tested material for heating. In all parameters, they are the best choice for stove tiles. The accumulation properties of ceramics have been known for many centuries. Large ceramic formats and modern colors reflect current trends in interior design. Ceramic tiles are non-porous and easy to maintain. Their advantage is their long-term color stability, even under high thermal stress.

Accumulation fireplace stoves

Accumulation fireplace stoves

Romotop accumulation sets have been designed to increase the added value of your stove thanks to their material, structure and placement. They are capable of quickly absorbing excess energy during active heating and to radiate this heat for long hours, even after the fire has burned out.

Fireplace stoves with hot-water exchanger

Fireplace stoves with hot-water exchanger

Hot-water exchangers in Romotop stoves have an intelligent and sophisticated design. The proportions and aesthetics of the stove remain unchanged, while also heating the hot-water system in the house. The efficiency of stove combustion is therefore increased and provides significant savings on heating costs for the building.

Fireplace stoves suitable for low-energy houses

Fireplace stoves suitable for low-energy houses

Romotop has prepared a collection of stoves that reflect the current requirements of rigorous air-tightness and lower heat loss in low-energy houses. Their structure has been designed to maintain the large glazed stove door, while meeting the lower heating output requirement. Contact with the burning fire is therefore not limited even in this product line.

Fireplace inserts

Fireplace inserts

ROMOTOP fireplace inserts are characterized by their high-quality and modern design. The wide range of products (hot-air, accumulation, hot-water fireplace inserts) can meet the needs of both standard and low-energy houses. ROMOTOP fireplace inserts will heat your home efficiently and economically. Join nearly a million satisfied customers and enjoy the warmth of ROMOTOP.

IMPRESSION

Fireplace inserts IMPRESSION

Technical perfection, uncompromising quality and absolute reliability. A combination that reflects the personality of the whole range of Impression fireplace inserts. Let yourself be enthralled and drawn into the world of living flames, which create a unique atmosphere.

DYNAMIC

Fireplace inserts DYNAMIC

Variability combined with true strength in the construction and design of DYNAMIC fireplace and stove inserts guarantees carefree warmth and comfort even in the harshest winter. Let ROMOTOP DYNAMIC fireplace inserts work for you.

HEAT

Fireplace inserts HEAT

Our unrivalled HEAT fireplace inserts can meet the needs of every customer thanks to a wide range of designs. A hot combination of high-quality workmanship and low price. ROMOTOP HEAT fireplace inserts will heat your home without costing a fortune.

Design fireplaces

Design fireplaces

We are always one step ahead, therefore we can create something unique and quite special. Combining clean elegant lines with precision-processed design appeals to the most demanding customers. Romotop 'design' fireplace stoves combine function and the art of beautiful design.
News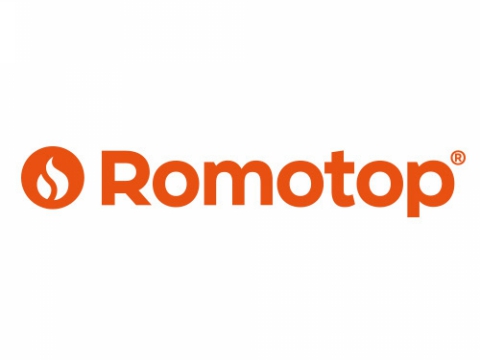 14.9.2018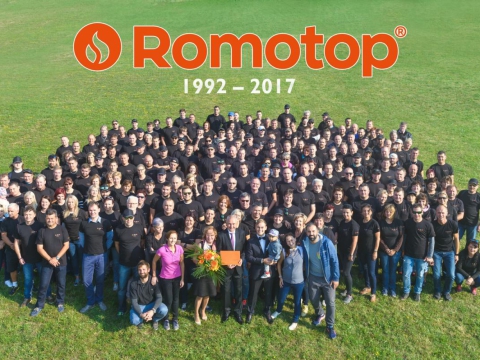 2.11.2017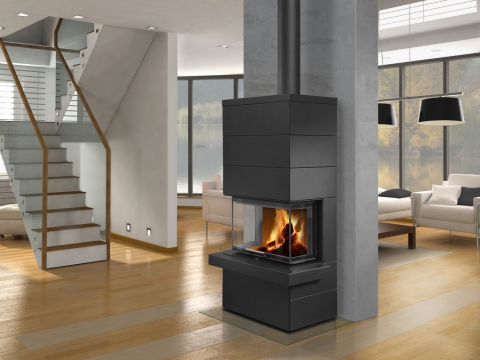 17.4.2015